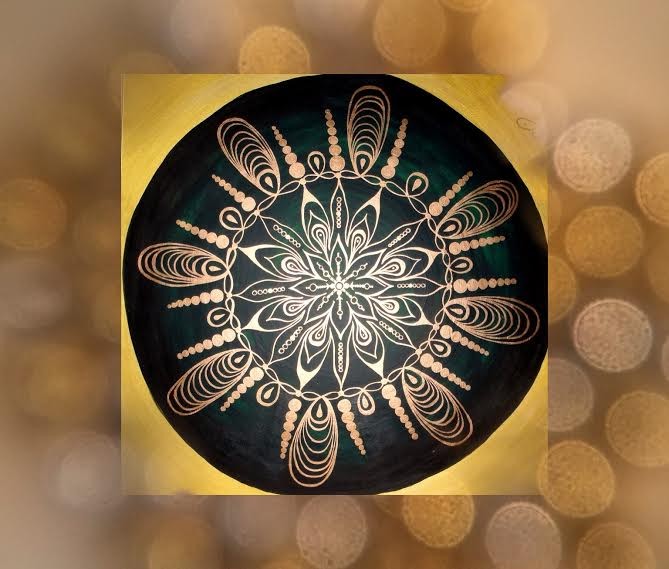 Welcome!

The Councils of Light consist of Light Beings-- such as the Angels, Ascended Masters, the Ancients, and multi-dimensional energies from other universal realms--
who work closely with humanity to more fully anchor on earth the Hope and Light we carry in our hearts.
The Galactic Councils of Light hold a Unified Field of love.
~ Facilitators channel personal as well as global guidance from the Councilsto assist humanity's ASCENSION, evolve our CONSCIOUSNESS, increase capacity for embodying LIGHT, and align our frequencies with NEW EARTH's emerging energetics.
INITIATION TESTIMONIES
"This initiation was so special! Love poured into me and showed me the
way to align with Spirit more completely!" - Sylvia Scott, New York
"What a boost into higher vibrational living!
The pure joy & light-heartedness is truly profound."
- Diana Kranefuss, Mooresville, NC
"No matter what your spiritual path or tradition, you
will experience the highest loving energies at a Councils of Light event."
- Liz Simmerman, Charlotte NC
"The initiations are continuing the work on integrating
male/female in the body that I have been doing for
some time now…meaning I am becoming more balanced,
forgiving and centered." - Marcee Mussgrove, Charlotte NC
"I found this event to be awesome and enlightening.
I loved meeting like-minded spirits and look forward
to the next such [event]."
- Louise Carter, Mooresville, NC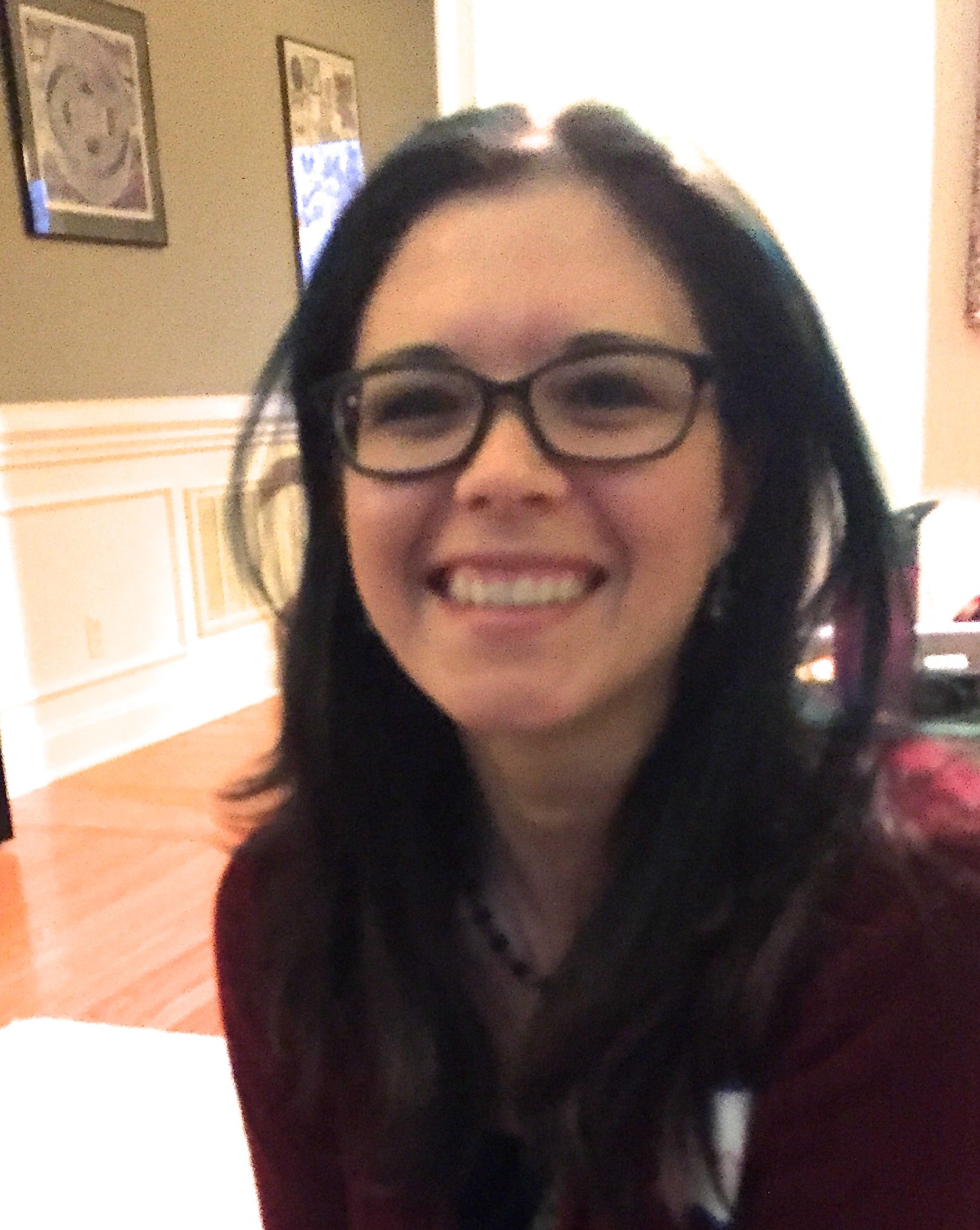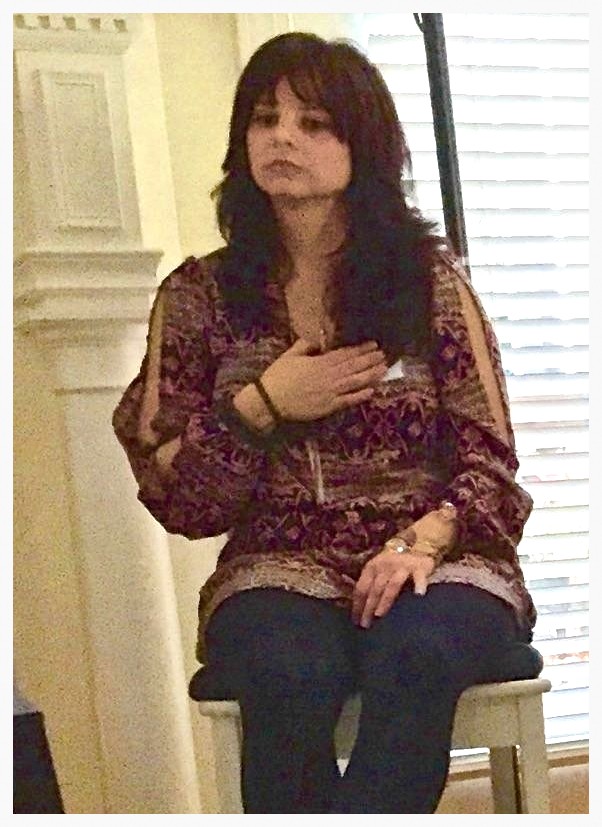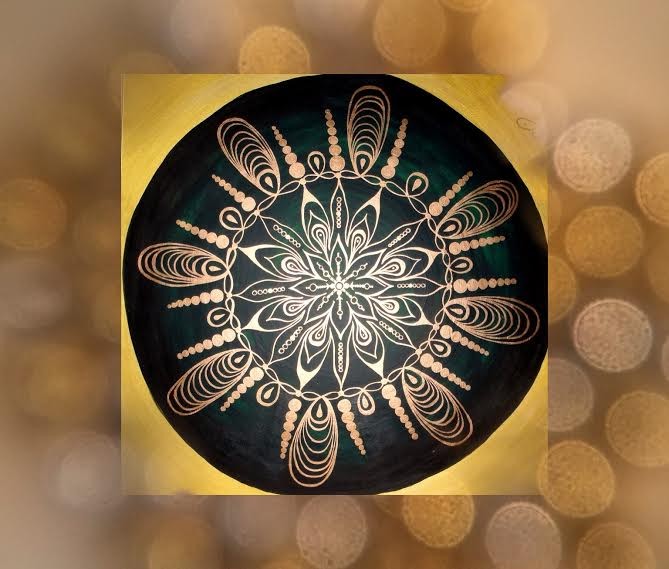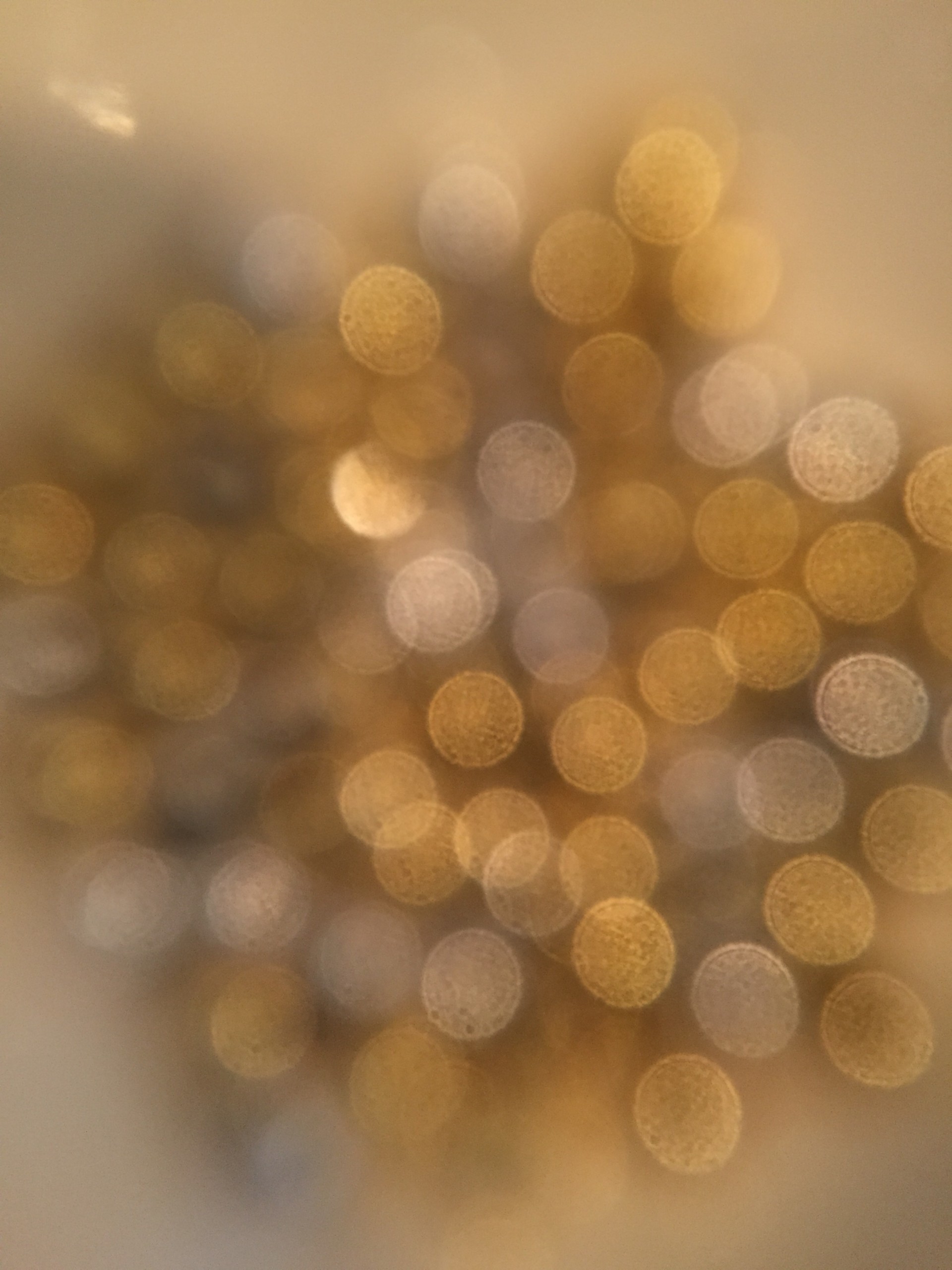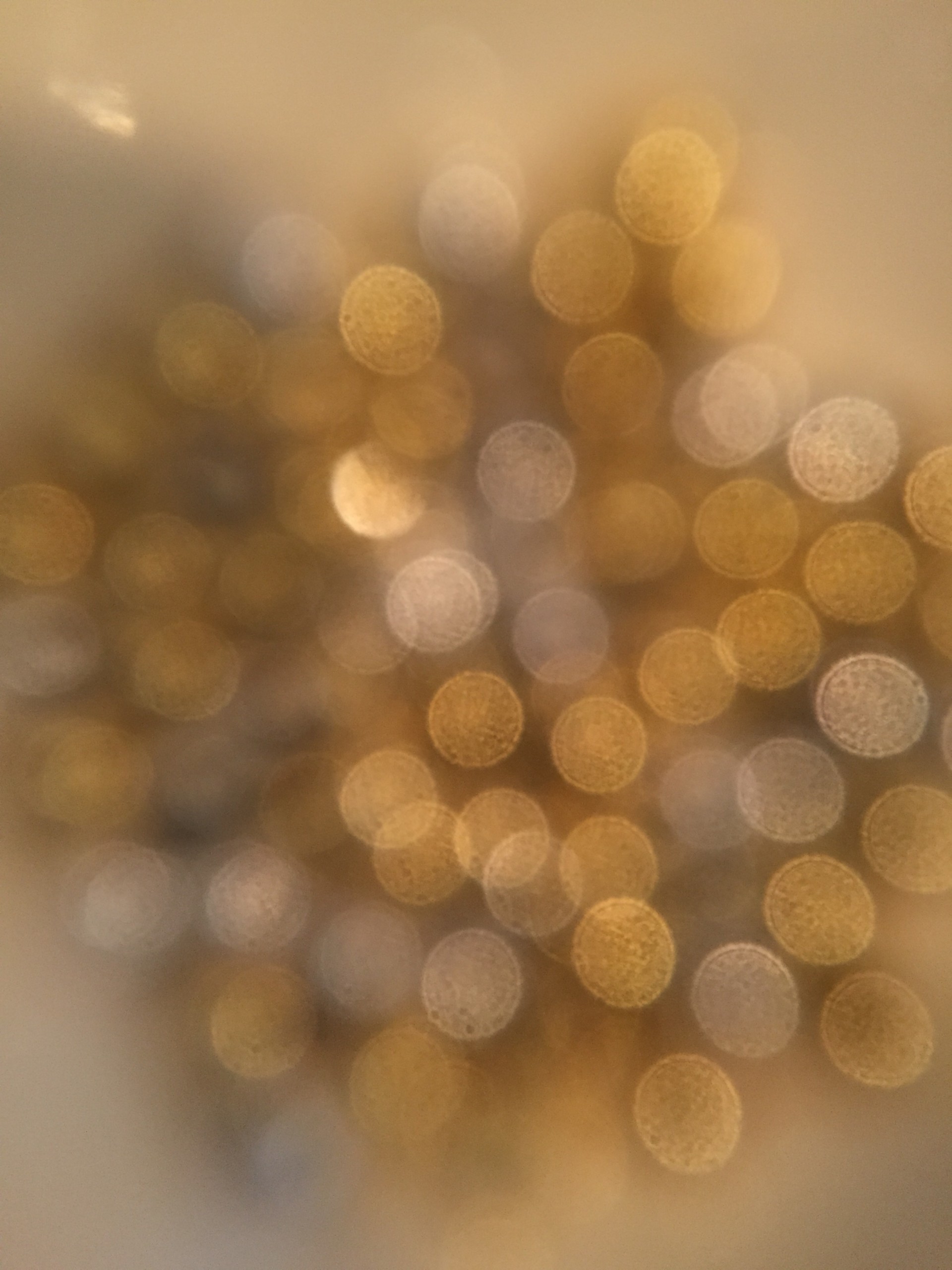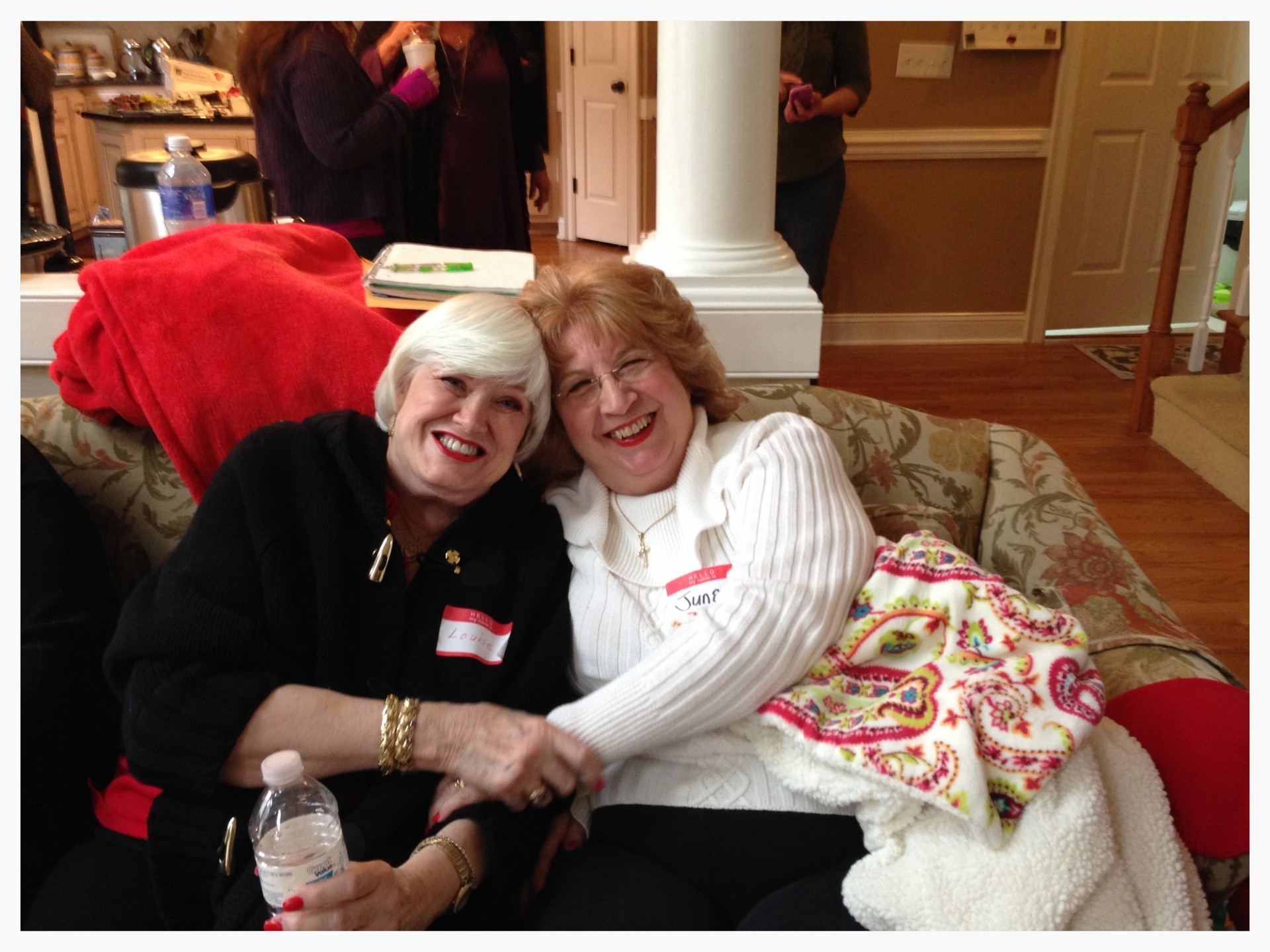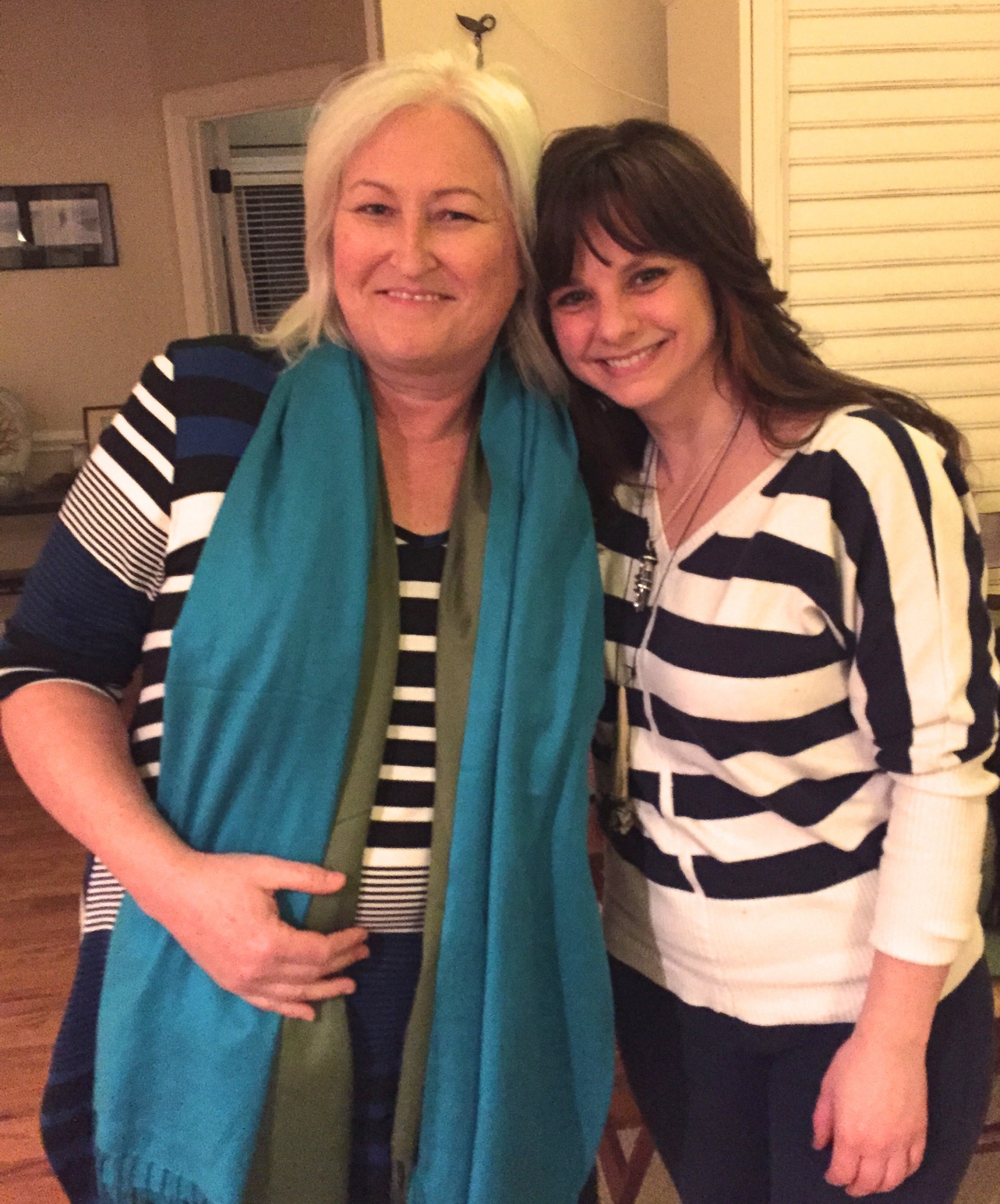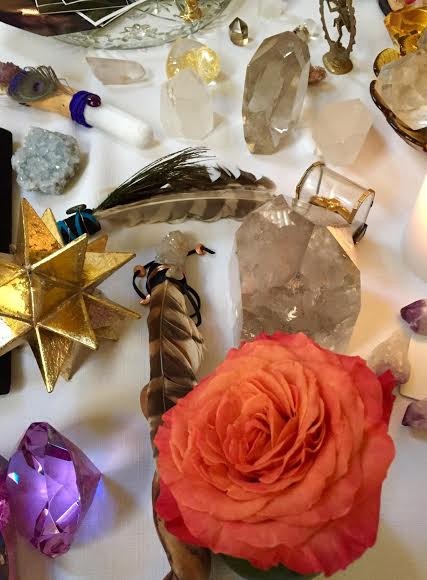 In the Spirit of Love the Councils offer:
Profound guidance and channeled teachings

Heightened spiritual alignment

Direct energetic infusions to refine and uplift our frequencies
Councils of Light Nov. 12 & 13 2016



Attending a Councils of Light Event is a unique experience!

These phenomenal gatherings are not typical spiritual workshops ..... they are Initiations into the higher vibrational realms.
As an emissary of the Councils of Light, you have the ability to hold more Light in your physical and subtle bodies, and thus live more fully aligned with your soul's purpose and in peace and harmony.
We invite you to experience the next Councils of Light event in Charlotte, North Carolina.
Click Here > Event Page for important information and to register:

Special moments shared at
Councils of Light Initiations

This Initiation brings forth transformational FIRE energy of the mystical Dragon to upgrade and refine your DNA, ignite expansive Sacral Chakra energies, and align your meridians to New Earth Matrix vibrations.

~ Location in Waxaw (south of Charlotte, NC) provided upon registration.