The Galactic Councils of Light hold a Unified Field of love.
~ Facilitators channel personal as well as global guidance from the Councilsto assist humanity's ASCENSION,
evolve our CONSCIOUSNESS,
increase capacity for embodying LIGHT, and
align our frequencies with NEW EARTH's emerging energetics.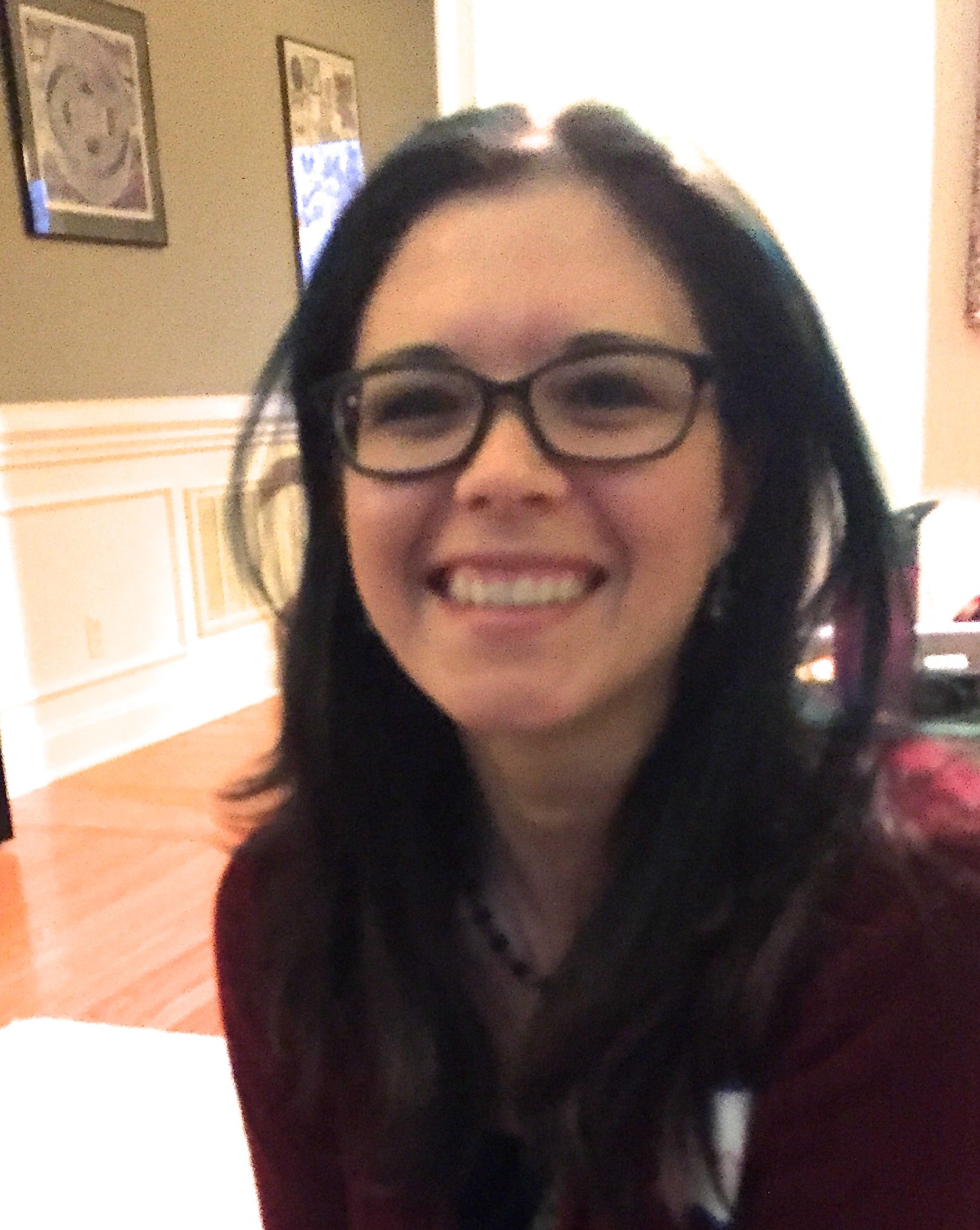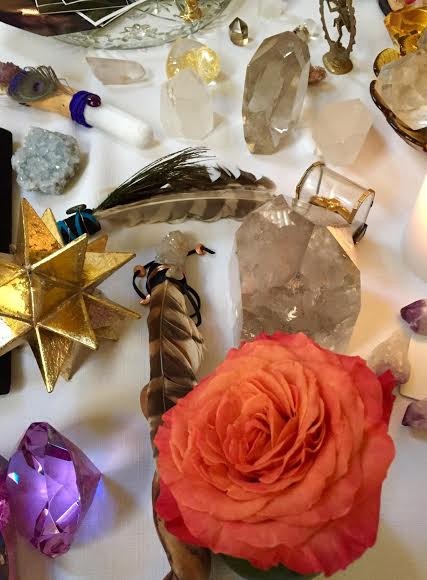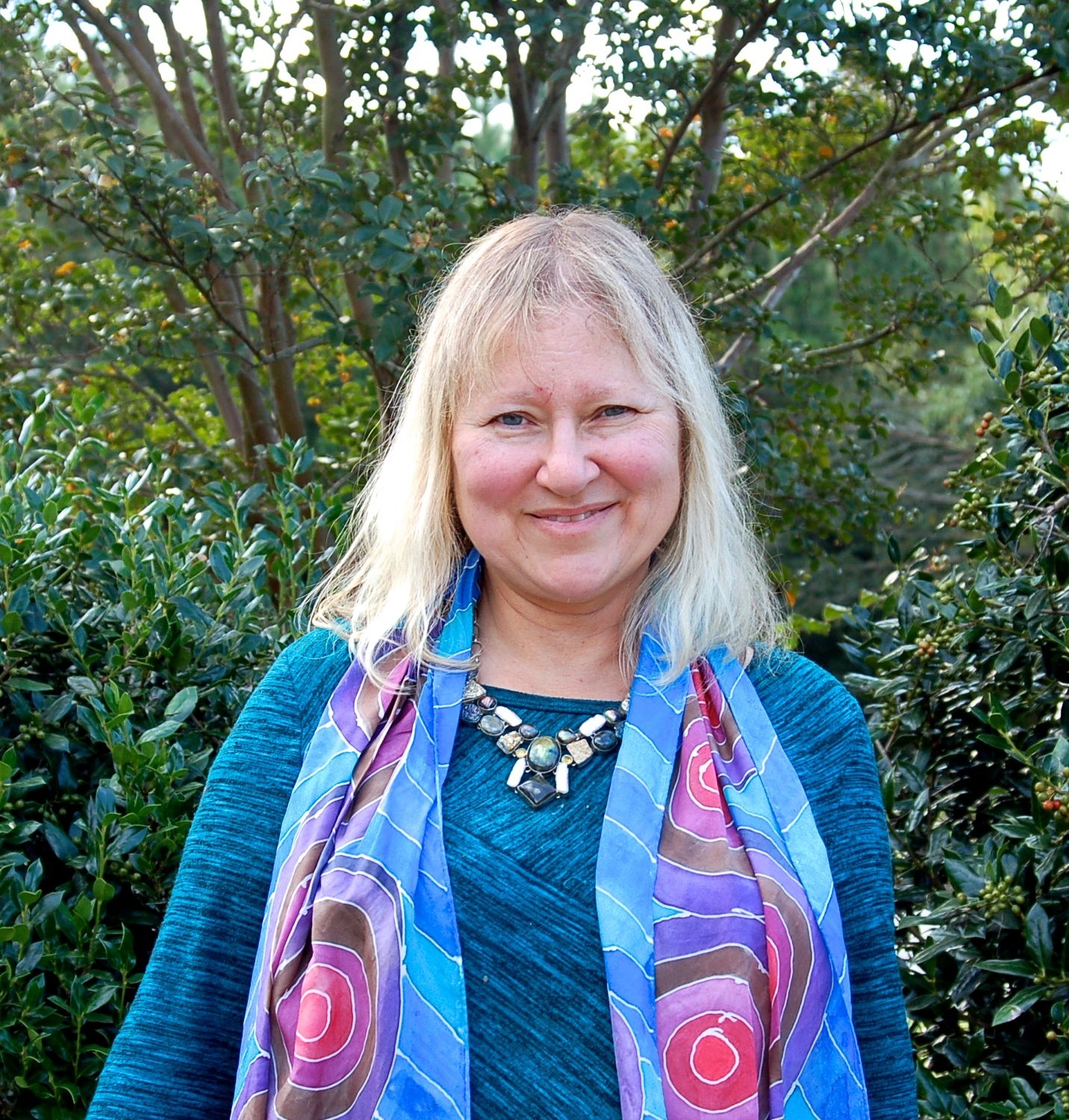 In the Spirit of Love the Councils offer:
Profound guidance and channeled teachings

Heightened spiritual alignment

Direct energetic infusions to refine and uplift our frequencies
Councils of Light Calendar of Events 2018
Attending a Councils of Light Event is a unique experience!

These phenomenal gatherings are not typical spiritual workshops ..... they are Initiations into the higher vibrational realms.
As an emissary of the Councils of Light, you have the ability to hold more Light in your physical and subtle bodies, and thus live more fully aligned with your soul's purpose and in peace and harmony.
We invite you to experience Councils of Light events- which include half day gatherings as well as full two day weekend Initiations. As we are expanding, events are now also offered in Savannah, GA

Click Here > Event Page to register for an upcoming event.

Special moments shared at
Councils of Light Initiations
 Welcome!
The Councils of Light consist of Light Beings--
such as the Angels, Ascended Masters, the Ancients,
and multi-dimensional energies from other universal realms--
who work closely with humanity to more fully anchor on earth
the Hope and Light we carry in our hearts.
"Participating in the Heart Codes entered me into new states of healing my old Baggage that definitely does not serve me anymore!!! ... I feel stronger and more Clarity in the Spiritual and Mental [bodies].
~ Nina Layton, Charlotte, NC

"I am still having life altering awakenings each event. Every Gathering is different for me and the messages are still breaking me wide-open to new understandings...my heart is open and my spirit is singing...I am awake and this is the journey that I chose to experience.
Wow oh wow oh wow....With eternal gratitude,Joy "Joyful" Groya, Waxhaw, NC
[The Diamond Codes] was an incredible energy raising exerience! I'm enjoying the higher vibration that I feel now. Being with this group was more than uplifting! It was entirely beautiful and loving. The energy was amazing!!
My dreams have become more lucid again. I went through a spell where I wasn't dreaming anymore and I enjoy dreaming.. I am dreaming again and my dreams have become more lucid. So that is another change that I'm grateful for. Thank you! ~ Lori Michael (seated left), Cornelius, NC

"This is going to take some time to process, but I got a lot of heart related information [during my Initiation experience]. Letting go, living freely, letting down the walls. Enjoying the present moment. The importance of movement, music and toning. Once I opened up to that, I could feel the energies come through." ~Diana Marraccini, Mooresville, NC
"This initiation has allowed me to be a channel. As this was the very first time that I was able to experience a vibration so intense. Sharing with the group was intimate. Meeting more people that can relate makes me feel at ease.
~ Santa Bautista, Monroe, NC


COL CODES Event Testimonials
* All gatherings are held in the Charlotte, NC area, unless noted elsewhere.
Exact address provided upon registration.

NEXT COUNCILS of LIGHT EVENT!
Autumn Equinox 2018
This Event has been CANCELLED
as we are undergoing major changes
in our organization.

Apologies for any inconvenience.
And thank you for your interest.