Councils of light Facilitators
Linda Carter Backes
Linda is the entrepreneur of A Radiant Light for Body, Mind & Spirit in Charlotte, North Carolina and an Alchemical High Priestess in the Magdaline Mystery School founded by Nicole Christine. As a spiritual channel for Light and Sound energies, Linda facilitates high resonate healing and re-balancing.

Linda is an ordained interfaith minister and a Reiki Master/Teacher in both Usui and Karuna traditions, She teaches Reiki classes for all levels, including advanced workshops for other Masters who desire setting up a business practice.
As an intuitive reader, Linda is the only one known at this time who utilizes the amazing Mystical Fochaadams. a unique system using symbols which integrate energy and perception and reveals past, present and future trends. Linda's channeled paintings are imagery portals for personal transformation.

On 8/08/08 Linda became a channel of DNA Light Activations overlighted by AA Metatron. As a co-facilitator of the Councils of Light along with Autumn Austin, Linda's role is that of spiritual channel and conveyor of Sound/Tone Vibration.
For additional information about Linda and her upcoming events visit: www.aradiantlight.com

Our commitment:
Through our willingness to experience personal transformation brought about by embodying the energies and teachings from The Councils of Light, we are committed to humanity's consciousness evolution in its search for Oneness, and to the creation of the New Celestial Earth.
~ Councils of Light Facilitators: Rina, Linda, Autumn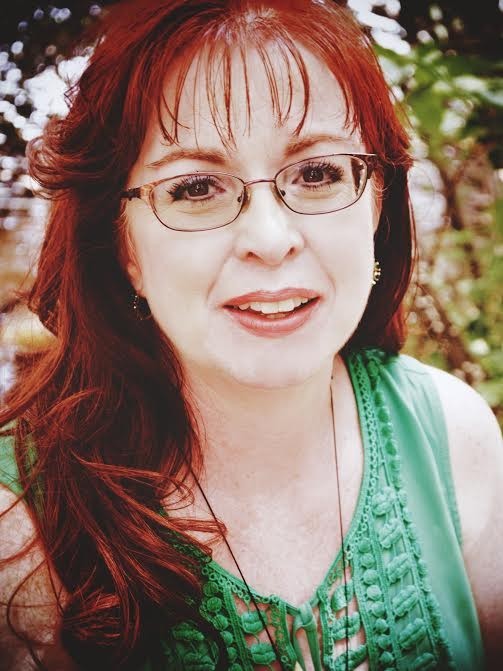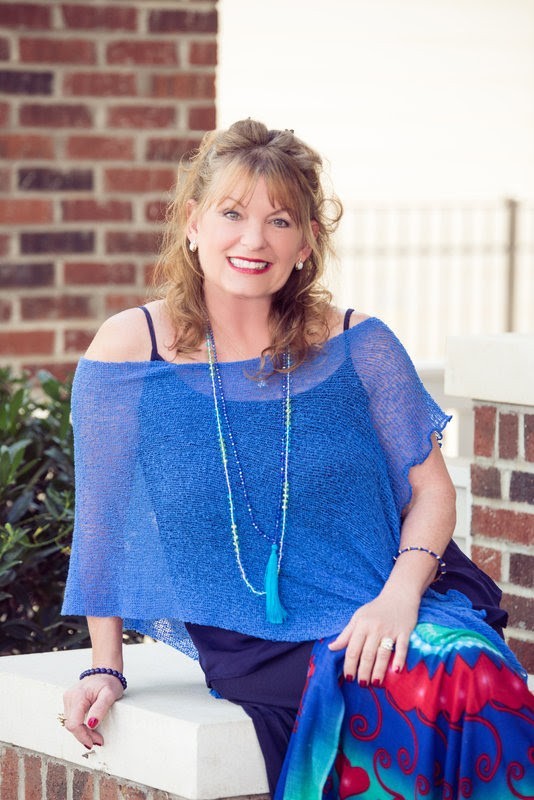 Autumn has a Master's degree in Counseling and has been a practicing psychotherapist since 2005. She specializes in trauma and abuse, which broadens her deep understanding of human dilemmas.
Ten years ago, Autumn began an exploration of Evolutionary Spirituality, which lead to her to a Mastery in Usui Reiki as well as becoming a Shamanic practitioner. She creates shamanic wands for healing and empowerment, which you can see on her website: www.Journeytherewands.com.

Autumn is a sound healer/channel using what spontaneously is downloaded for the healing of a client or group. She uses all of these tools in service to her mission, which is to assist humanity to evolve and to raise consciousness one person at a time. She is dedicated to assist all who seek her guidance to break down limiting beliefs and help them rediscover their sacred be-ingness.
As a facilitator for the Councils of Light, she brings the essence and the teachings of the Councils through direct transmission.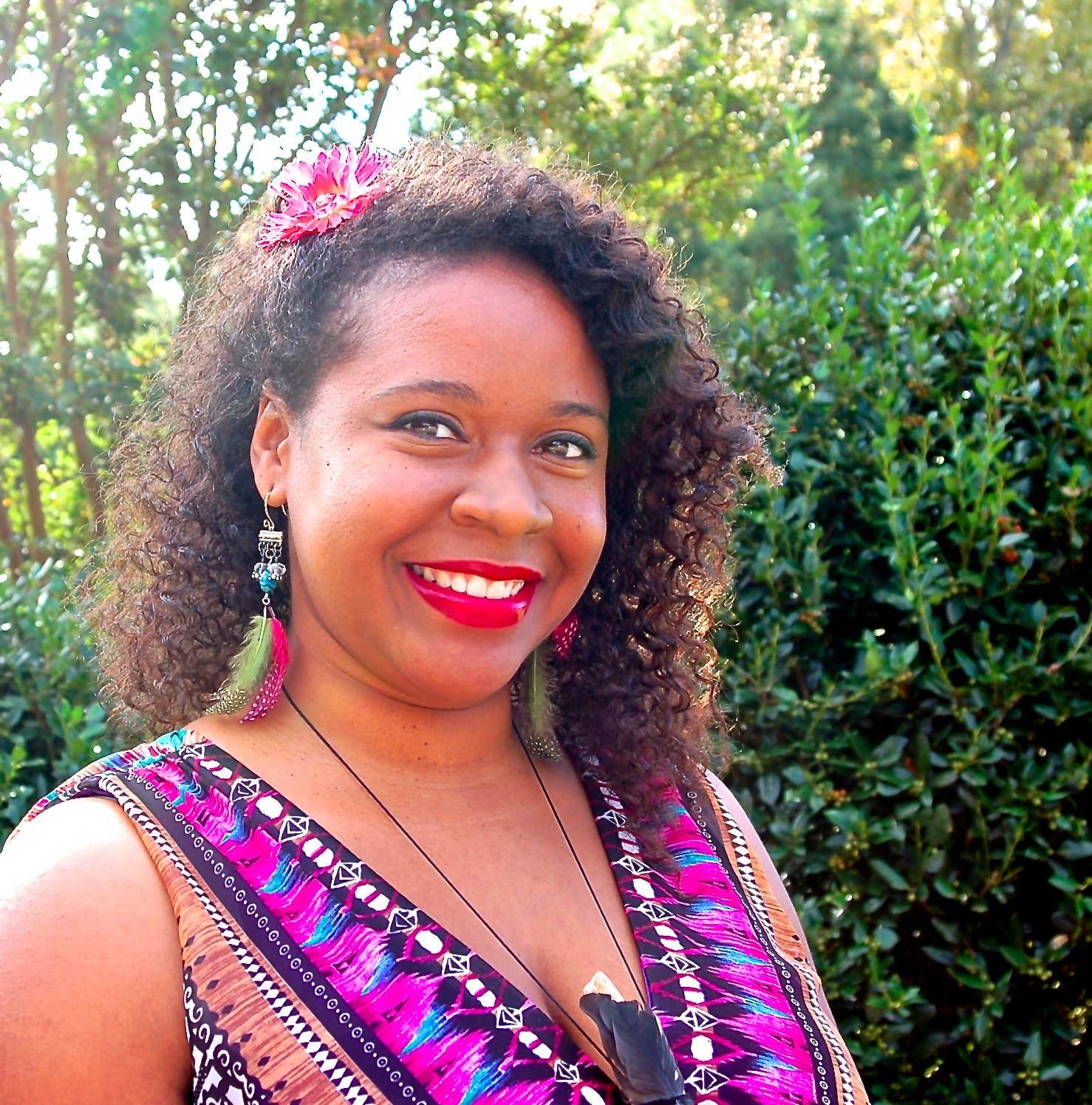 FARIDAH SABREE
Farida Sabree, affectionately known as Free, proclaims, "In the 'rediscovering' of my life, I was led to many people and experiences that illuminated my spiritual journey. In 2014, I discovered how to communicate with my spirit guides, feel energy, and trans-channel beings & spirits.
My spirit guides led me to Linda Backes, in 2015, where I was formally introduced to the Councils of Light. Since my first event with her, I can speak; sing; and understand Light Language. Over time, I have developed or "rediscovered" intuitive channeling, intuitive energy healing, internal clairvoyance & clairaudience abilities, and profound clairsentient abilities.'
Free uses all of her spiritual abilities both as a Facilitator for the Councils of Light as well as an entrepreneur in her spiritual business, SourceFull. She helps others to bring their full expression of Self into the world.
You can learn more about Free's offerings and contact her at: http://www.source-full.com
Marcee Musgrove
Belonging to Corporate America on/off for 30 years as well as an Independent Contractor for 15+ years has allowed Marcee a variety of life experiences including of course Wife and Mother.
Called to awaken to a higher purpose, the work began slowly in her 20's but matured and became real in her 40's. During the processing Marcee has worked with several mentors, taken many classes, spent hours meditating and written countless pages journaling.
Education includes: Pranic Healing Certification, Sunpoint Energy Healing (Developed and taught by Janet Sussman) Reiki I and II in Holy Fire Certification (Taught by Ellen Blossman) Angel Card Certification (Taught by Doreen Virtue) and Facilitator Certification for Council of Light Certification Educational experiential events.
Marcee is a full time Artist having recently moved from Charlotte after 21 years and is re-inventing herself and her spiritual practice and the sharing of it all in Savannah, Georgia.
You can see some of her spiritual abstract works at whitelotusarts.com