Future Codes events tba...
Check out individual councils events >

*EACH GATHERING OFFERS A PROFOUNDLY TRANSFORMATIVE EXPERIENCE!
EACH BRINGS FORTH TEACHINGS AND INFUSIONS UNIQUE TO THE ESSENCES OF THE COUNCILS PRESENT!
All Councils events assist you in aligning with your soul's purpose and
YOUR VIBRATION WILL BE RAISED BY JOY, INTEGRITY AND LOVE!
Saying YES to the Councils of Light is an investment in
YOU!

~Not sure if you are ready to embrace

The Councils of Light?
~ Interested in connecting to the individual Councils?
Read on...
NOTE: If you bring a newcomer, we offer special pricing for any event.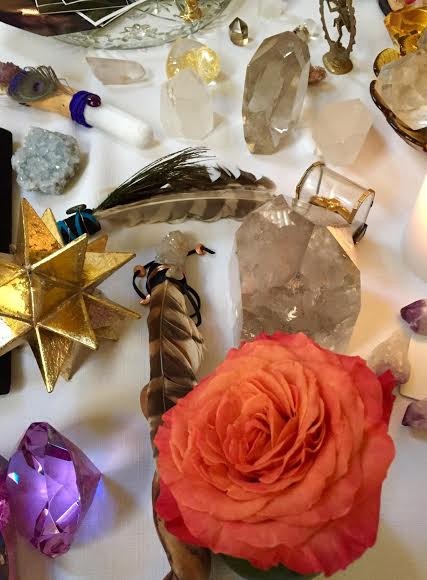 Full Payment $695
Quantity
Easy 3 Payments: $232.
Quantity
$66. Special Offer: Bring a friend for half price (1 full price and one half price admission)

> Click Here
> Facilitators: Free & Jackie:
The Ancients ~ Feb. 11 Crystal Councils ~ April 22
Council of the Animals ~ May 20
Individual Councils (half day events) are held in the Charlotte area, unless noted otherwise. Exact location given upon registration.
To Register, click the desired link below:
$44. Individual Registration:

Full Retreat Payment $300..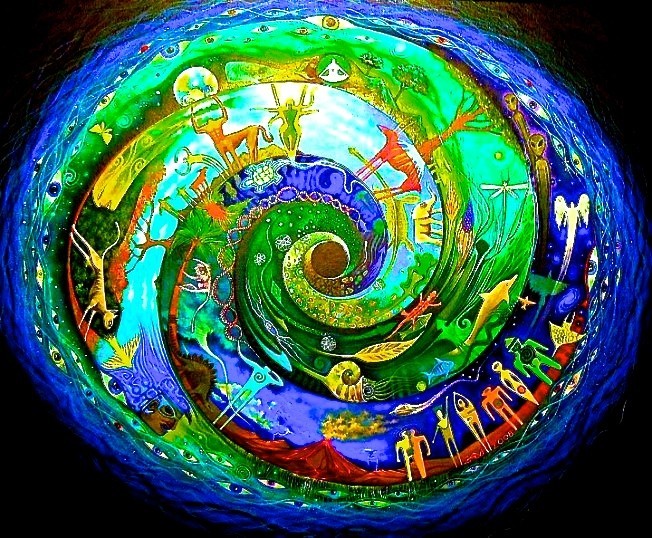 NEW CELESTIAL EARTH CODES MOUNTAIN RETREAT!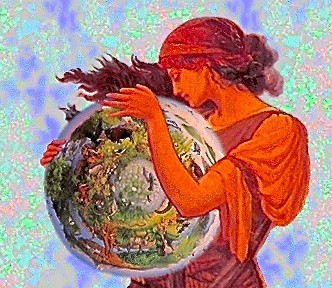 Down Payment $150.00

(2nd installment via email invoice)

.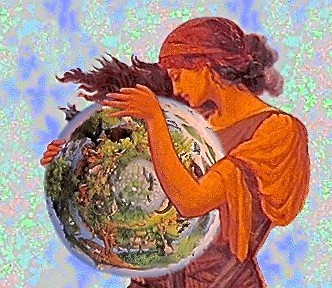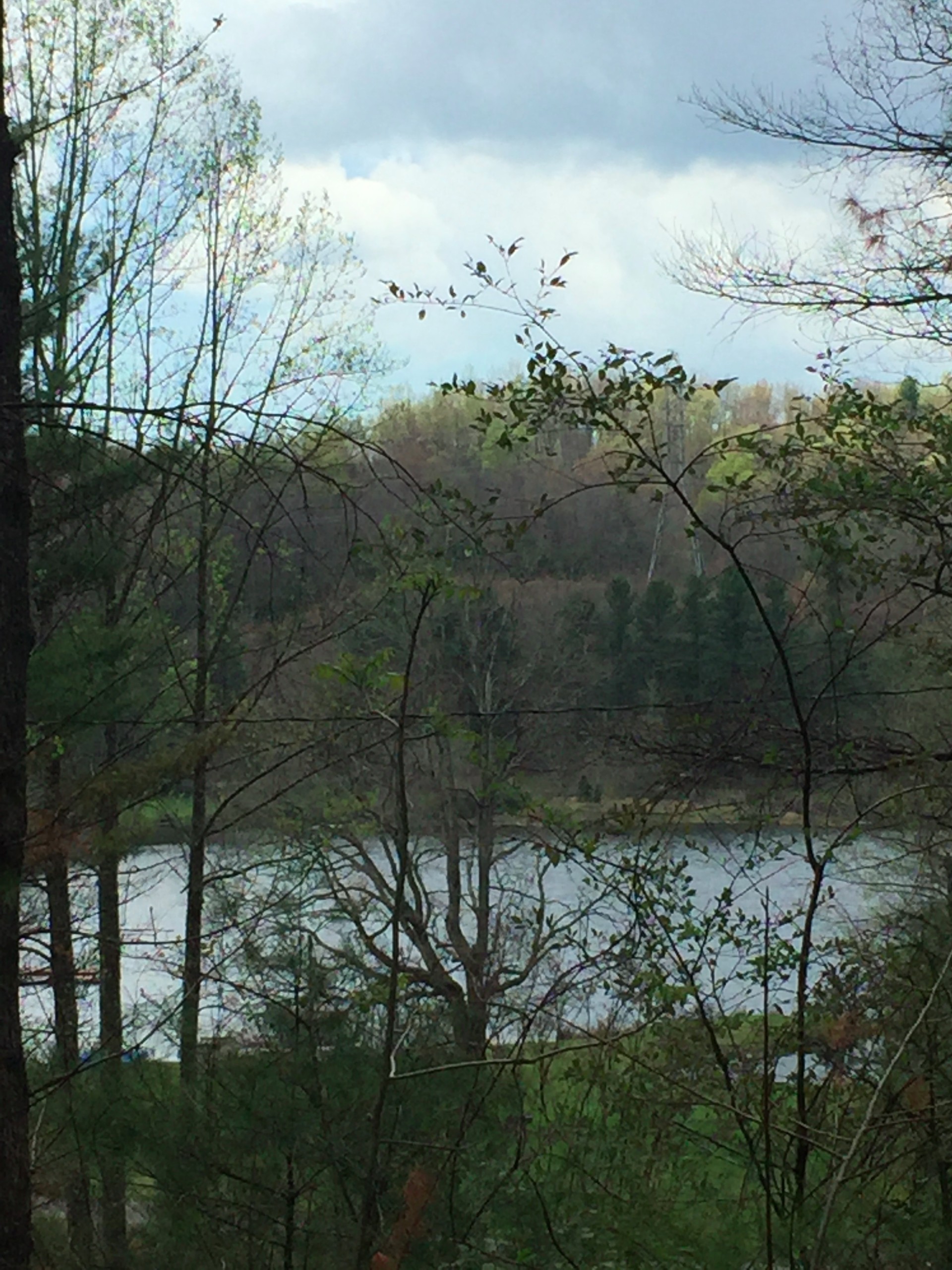 Join in celebration at our overnight retreat at Terra Nova Retreat Center (means New Earth!) surrounded by lakes, streams, rivers and waterfalls in the breathtaking mountains of North Carolina.
We gather in the energies of the Summer Solstice to experience:
Full chakra upgrades via coordinating metallic frequencies

Sensory Expansion

Enhanced connection with the plant, devic, and elemental kingdoms
Enjoy a deep connection through: Dancing, drumming, fire ceremony, toning and energy infusions.
~ Connection & Clearing pre-event tele call, Thurs., June 22 8 pm.
~ Event on site begins: Sat. 11 am > Sun. noon.
We are so excited to enjoy an extended time in nature in union and channeling the ascension energies of The Councils.
Go within and see if this immersion event calls to you!
Limited Scholarships available:
Apply by May 15th via email: CouncilsofLight@gmail.com

Pricing is all inclusive: nourishing meals and shared accomodations. Each bedroom has several beds plus adjoining full bathroom.