*EACH GATHERING OFFERS A PROFOUNDLY TRANSFORMATIVE EXPERIENCE!
EACH BRINGS FORTH TEACHINGS AND INFUSIONS UNIQUE TO THE ESSENCES OF THE COUNCILS PRESENT!
All Councils events assist you in aligning with your soul's purpose and
YOUR VIBRATION WILL BE RAISED BY JOY, INTEGRITY AND LOVE!
Saying YES to the Councils of Light is an investment in
YOU!

~Not sure if you are ready to embrace

The Councils of Light?
~ Interested in connecting to the individual Councils?
Read on...
NOTE: If you bring a newcomer, we offer special pricing for any event.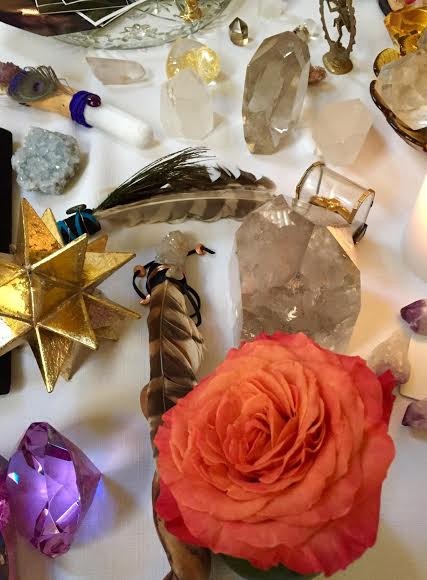 SPRING 2018 MOUNTAIN RETREAT TBA!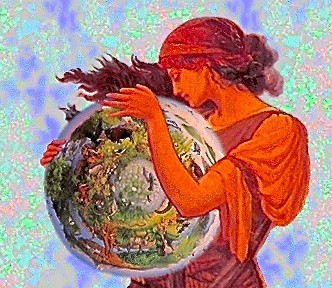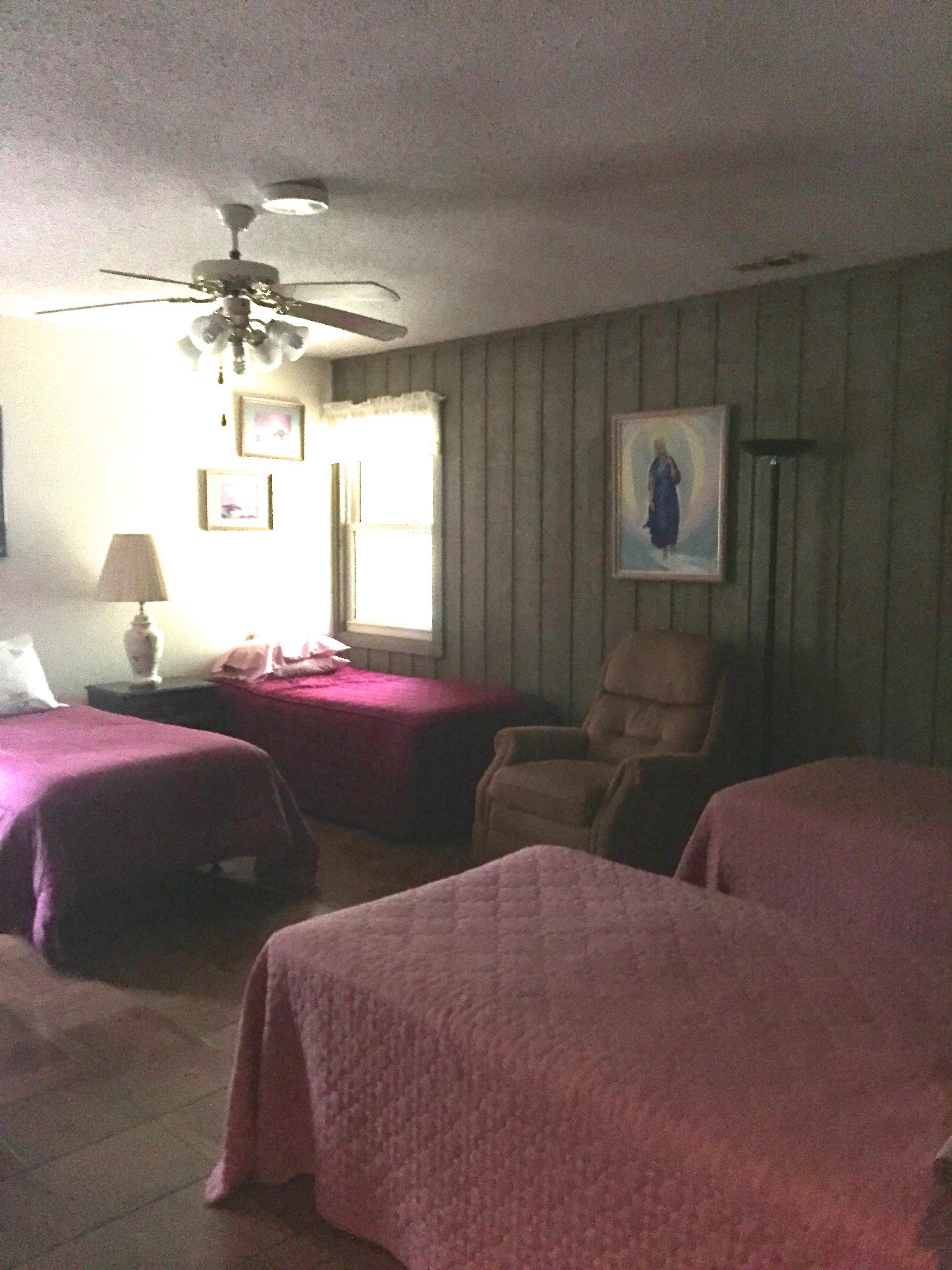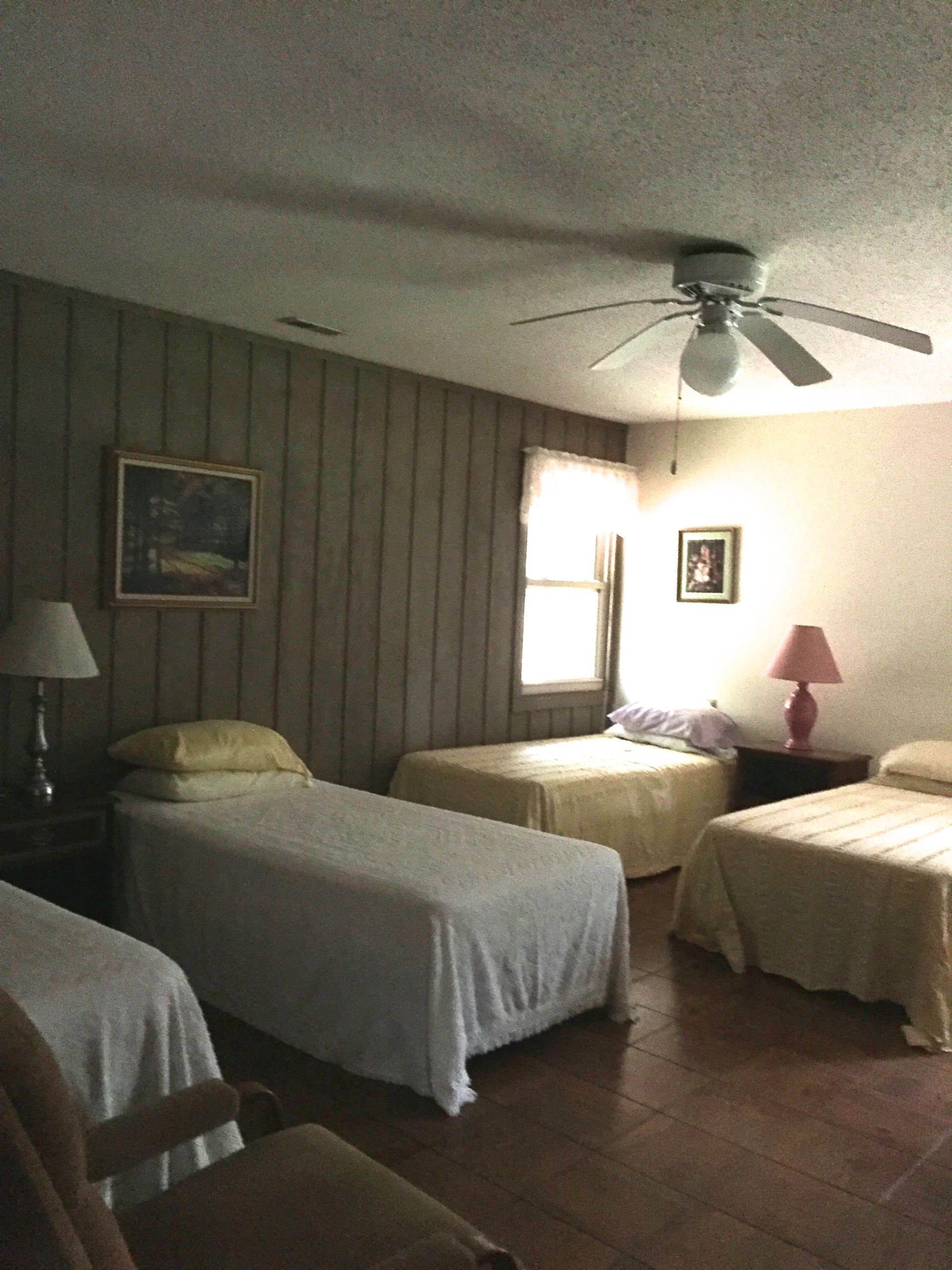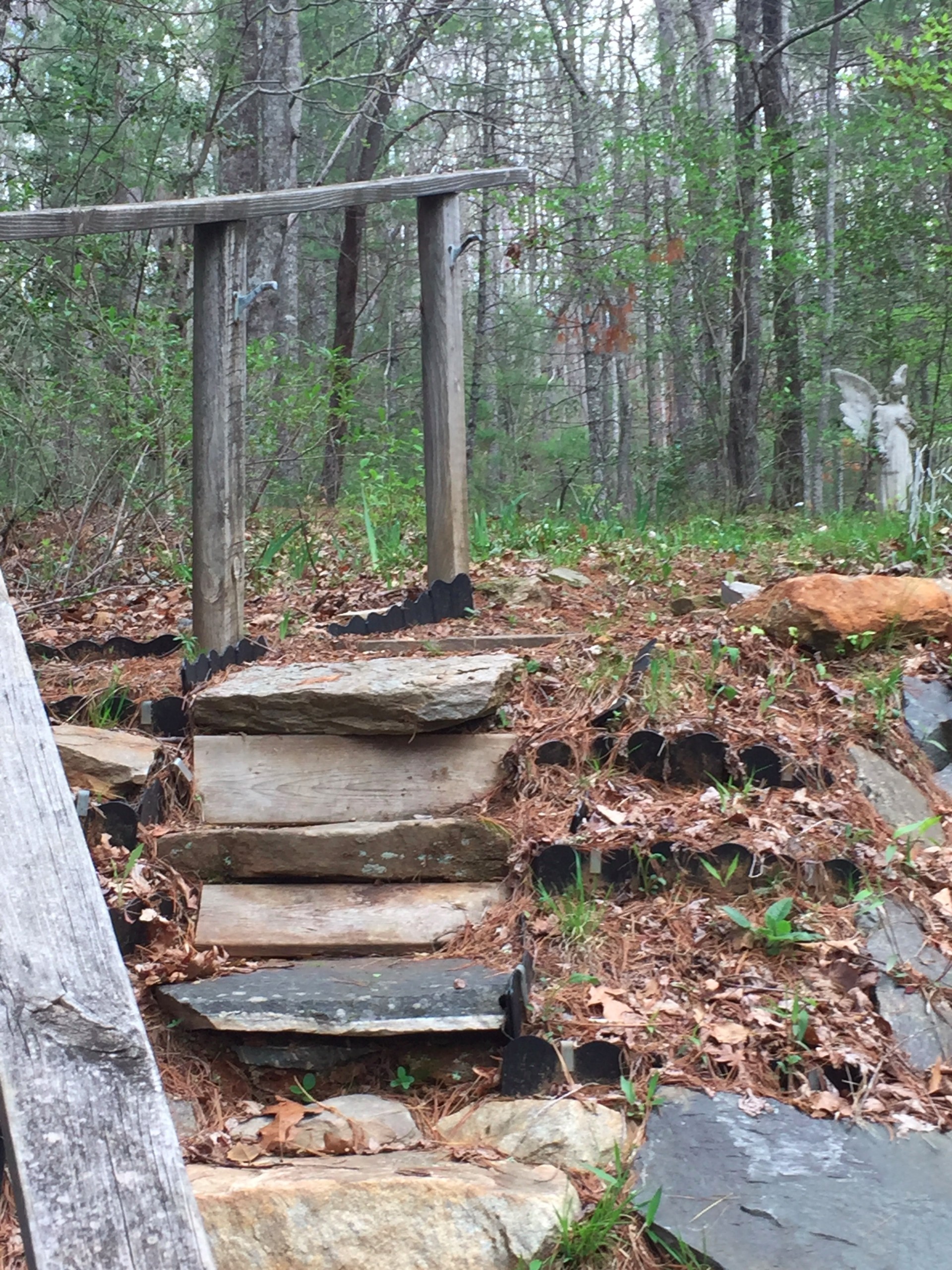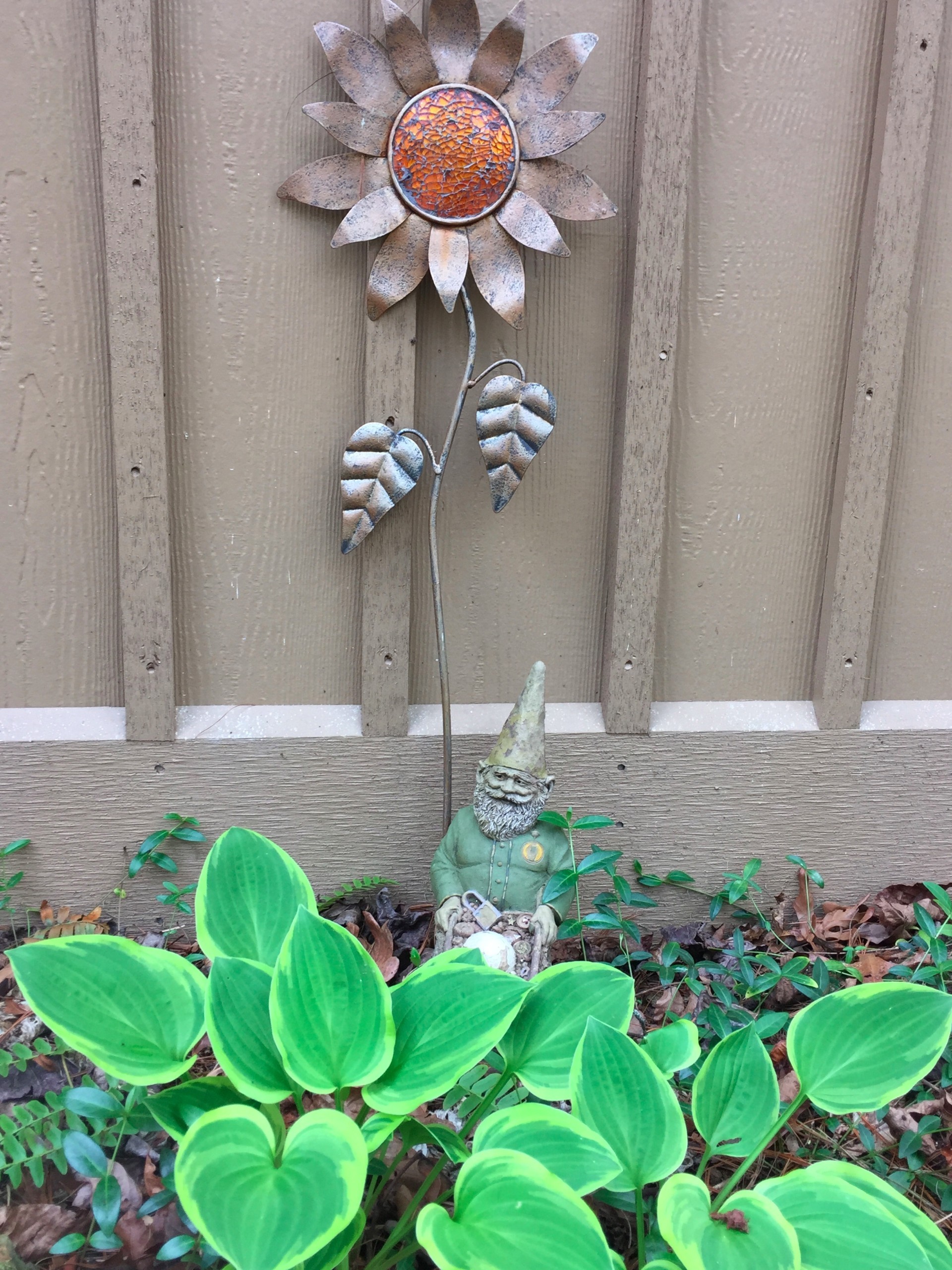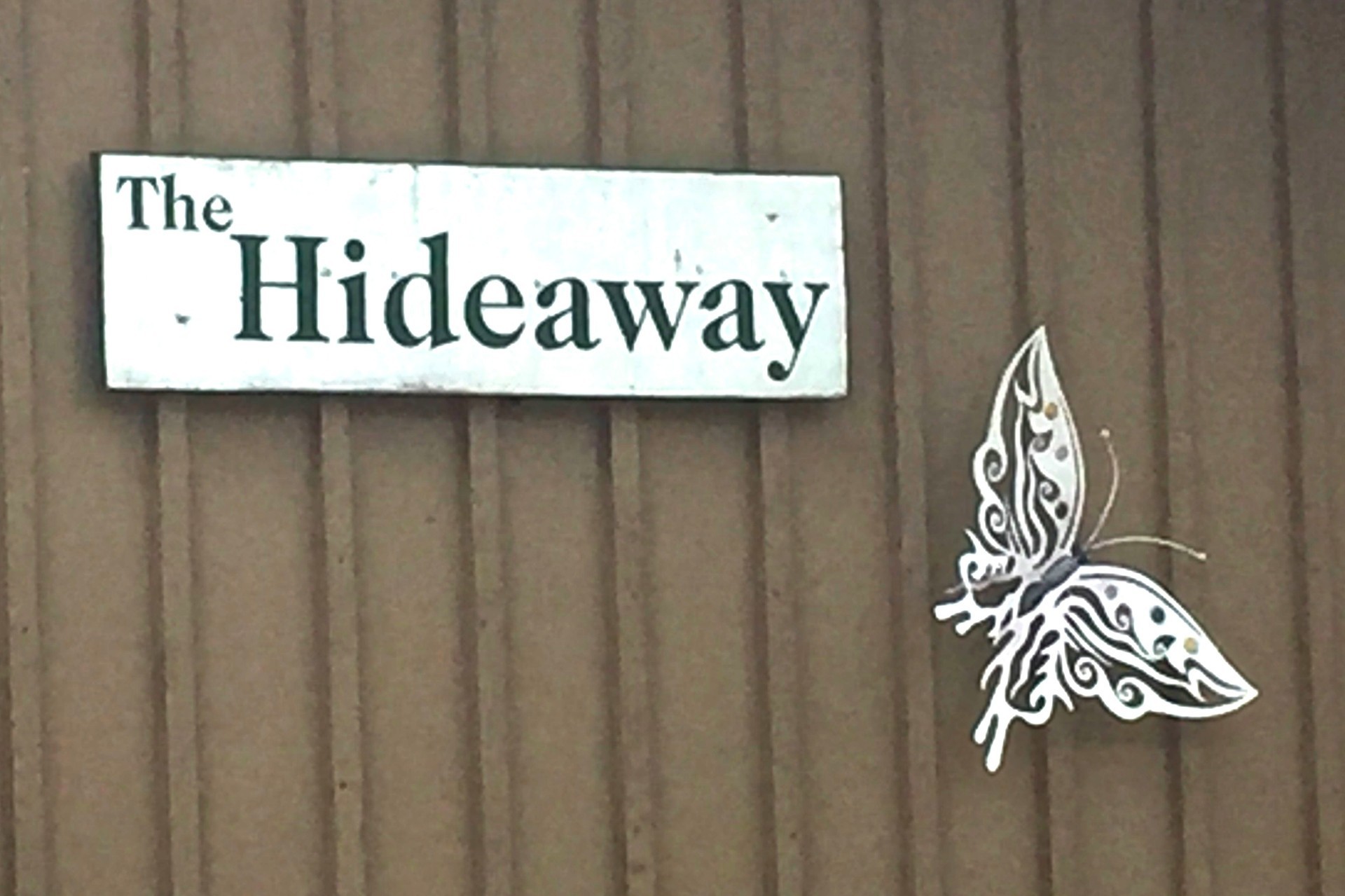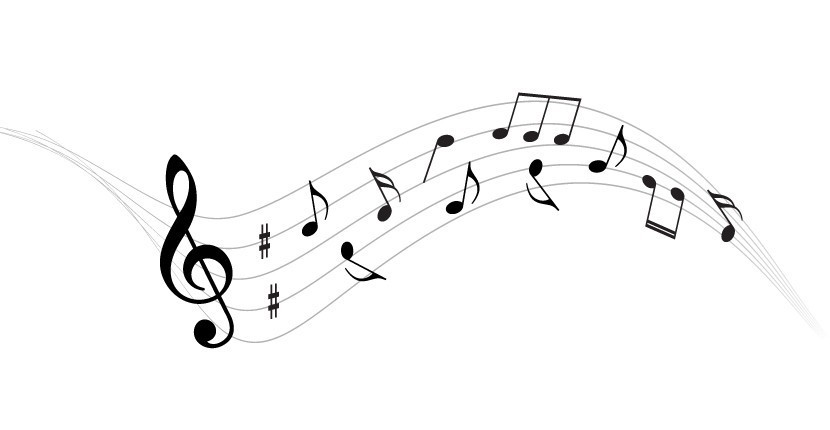 SPRING EQUINOX 2018

Vibrational Movement & Sound Journey
Facilitated by Autumn Austin and Linda Backes
EVENT: Tues. March 20, 7:30 - 9pm PRE-EVENT CALL: Mon., March 19,8 pm
Councils of The Ancients, Hathors & Venusians, and The Crystals
~The Hathors & Venusians transmit through sound matrices and
the highest vibration of Joy, Bliss and Love …
~ Anchored by the Ancients and Crystals to assist us in manifesting
our personal and collective dreams.

In these powerful energies we will open to:
Reconnect to the Visions and Seed energies planted at the Solstice and the New Year.

Clear blockages and balance yin yang energies.

Open to Divine Mother for tending and nurturing your creations.

Send out to the Cosmic Matrix our collective dream that bridges us to the Higher Dimensions of Light!

Join in unity and community to anchor these high vibrations!
Click below to save your spot in sacred circle.
Pre-event tickets ONLY. (No Sales at the Door)

Circle will close when all seats are filled.
our event is sold out!



We wish you a wonderful Equinox!