*EACH GATHERING OFFERS A PROFOUNDLY TRANSFORMATIVE EXPERIENCE!
EACH BRINGS FORTH TEACHINGS AND INFUSIONS UNIQUE TO THE ESSENCES OF THE COUNCILS PRESENT!
All Councils events assist you in aligning with your soul's purpose and
YOUR VIBRATION WILL BE RAISED BY JOY, INTEGRITY AND LOVE!
Saying YES to the Councils of Light is an investment in
YOU!

~Not sure if you are ready to embrace

The Councils of Light?
~ Interested in connecting to the individual Councils?
Read on...
NOTE: If you bring a newcomer, we offer special pricing for any event.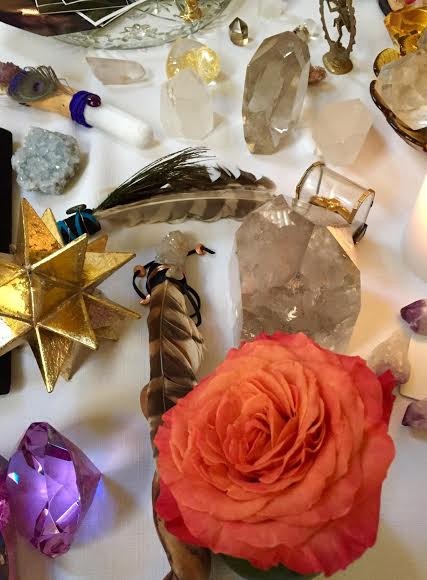 SPRING 2018 MOUNTAIN RETREAT TBA!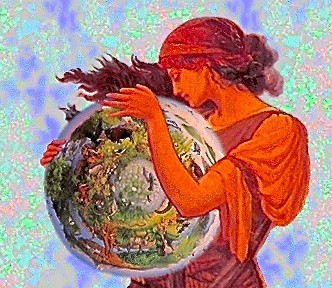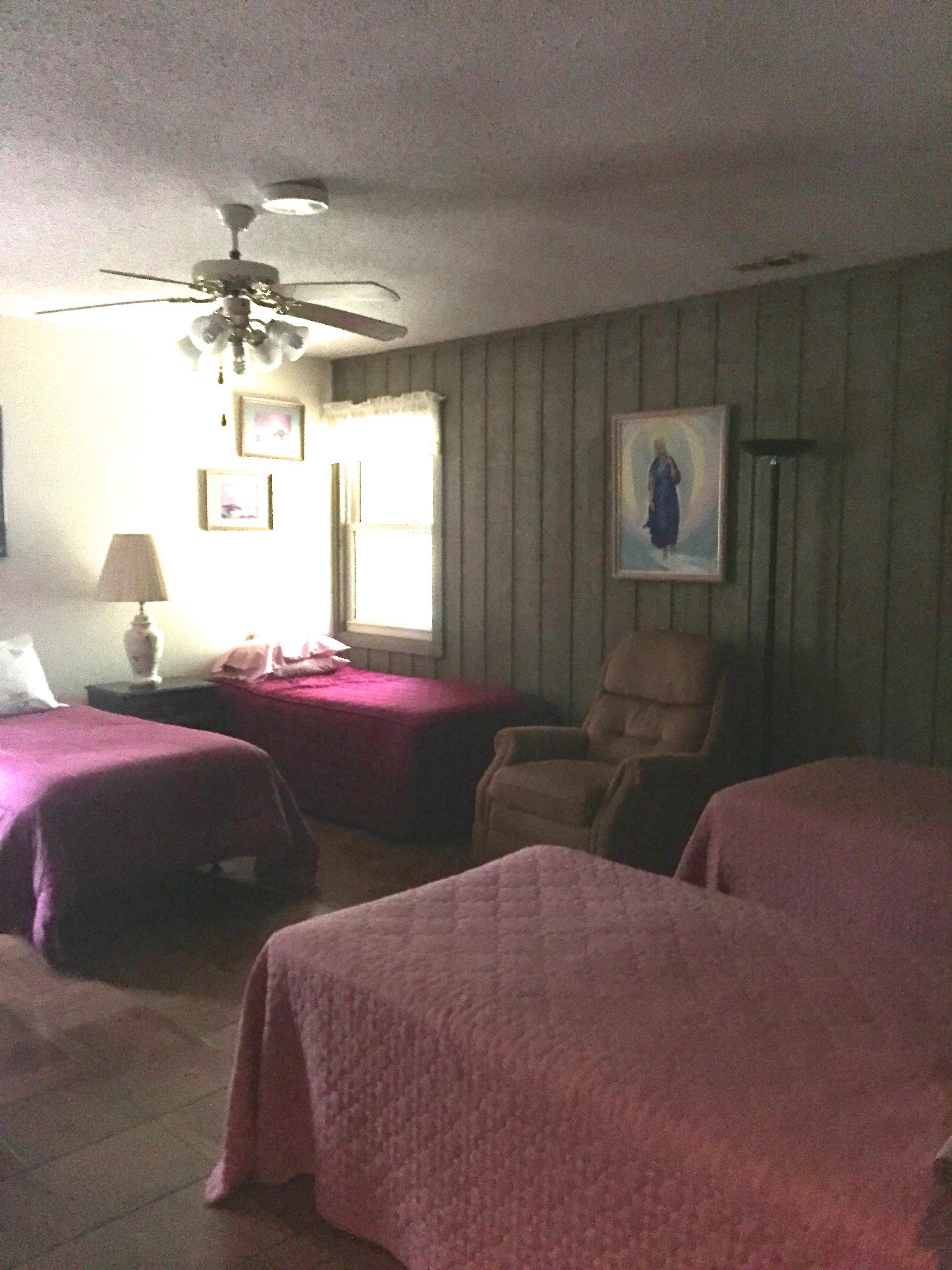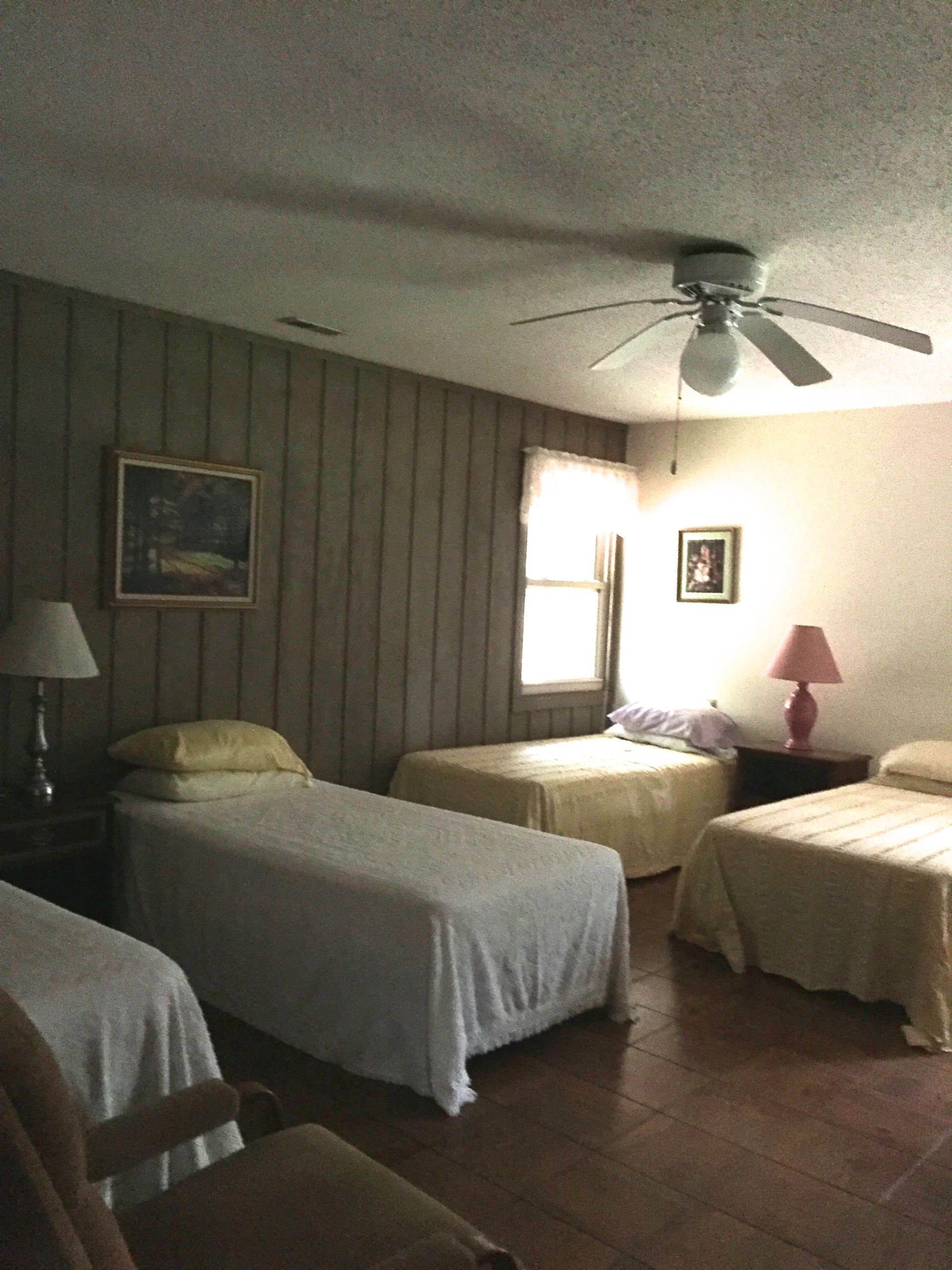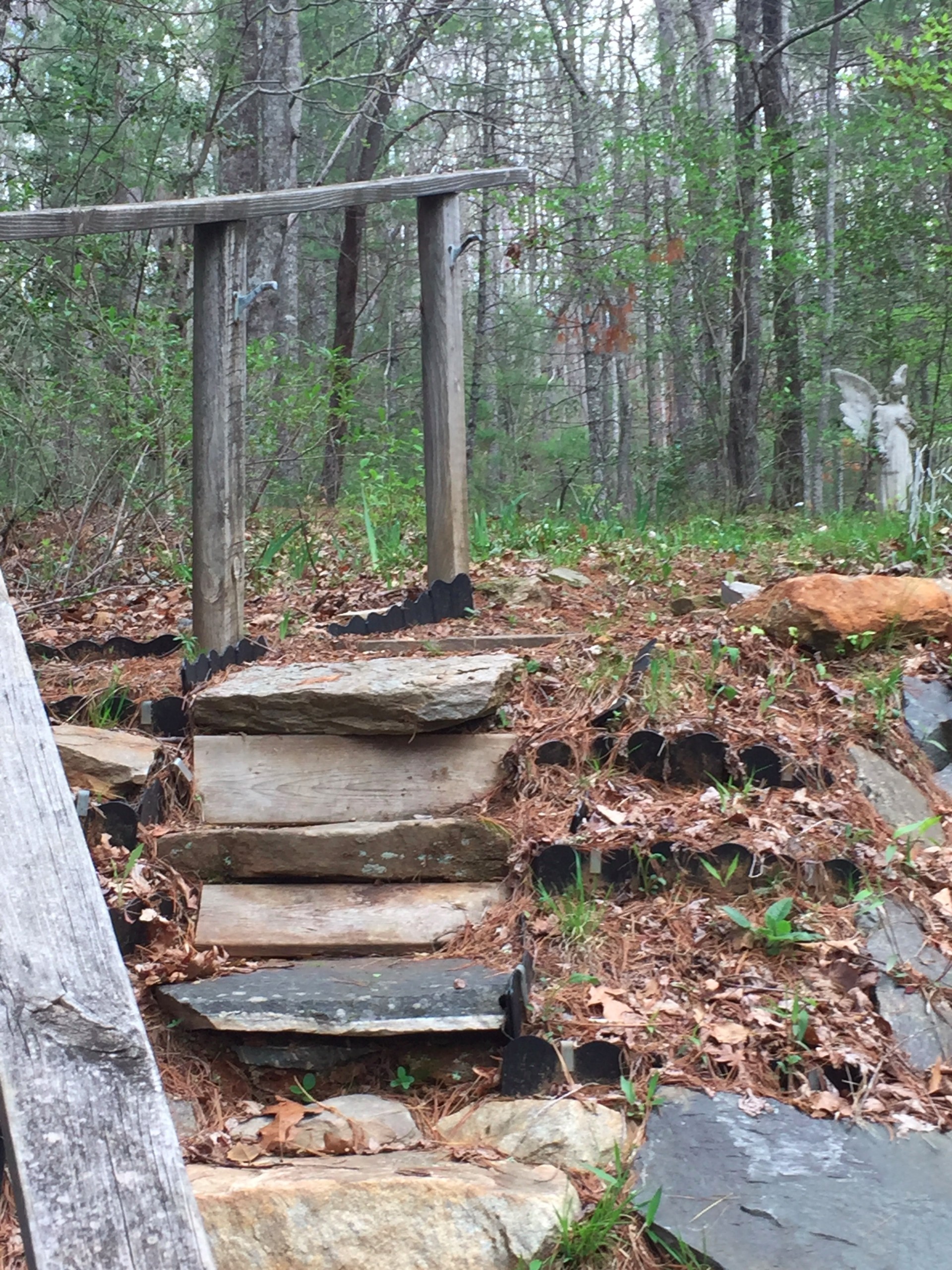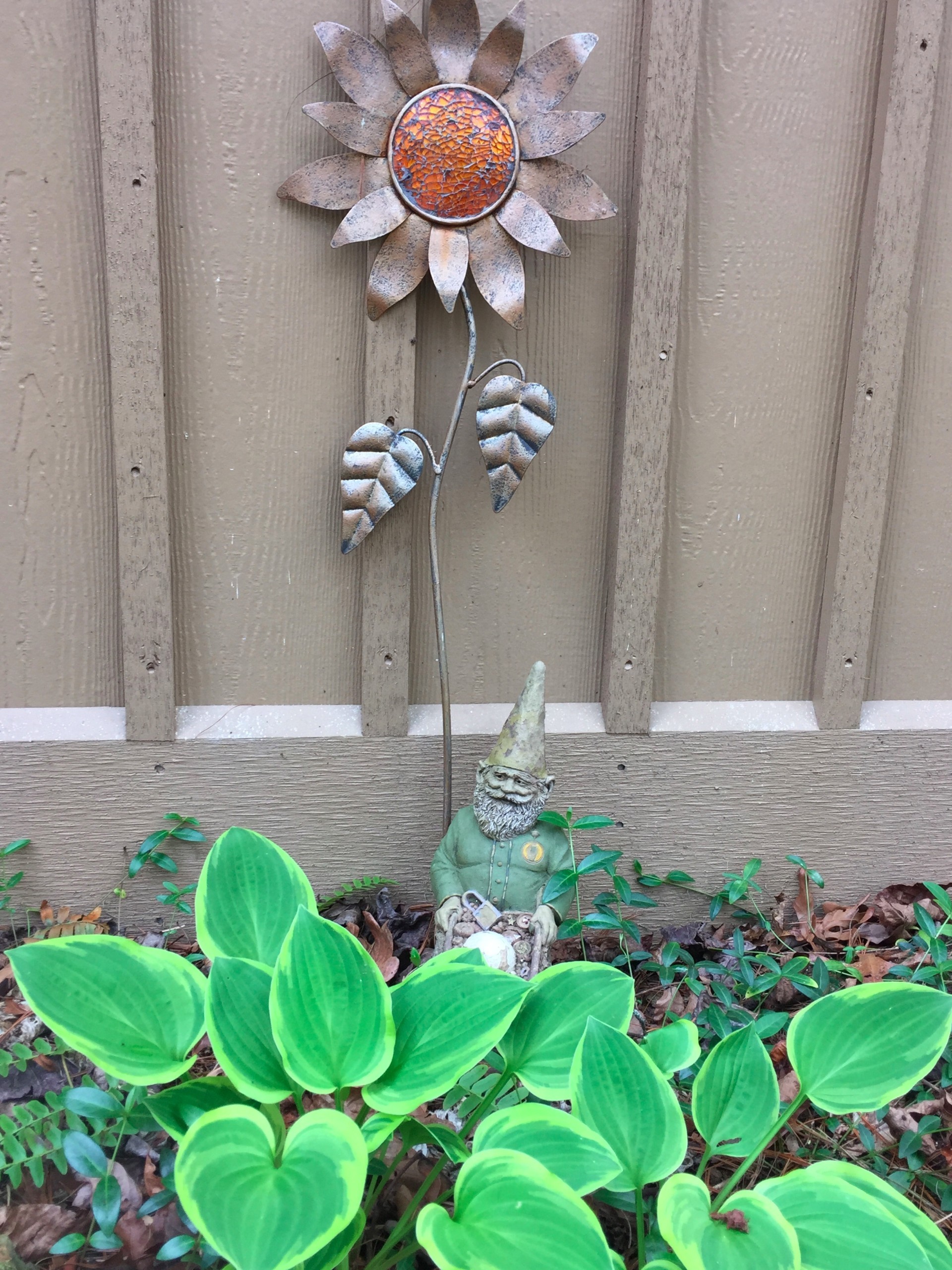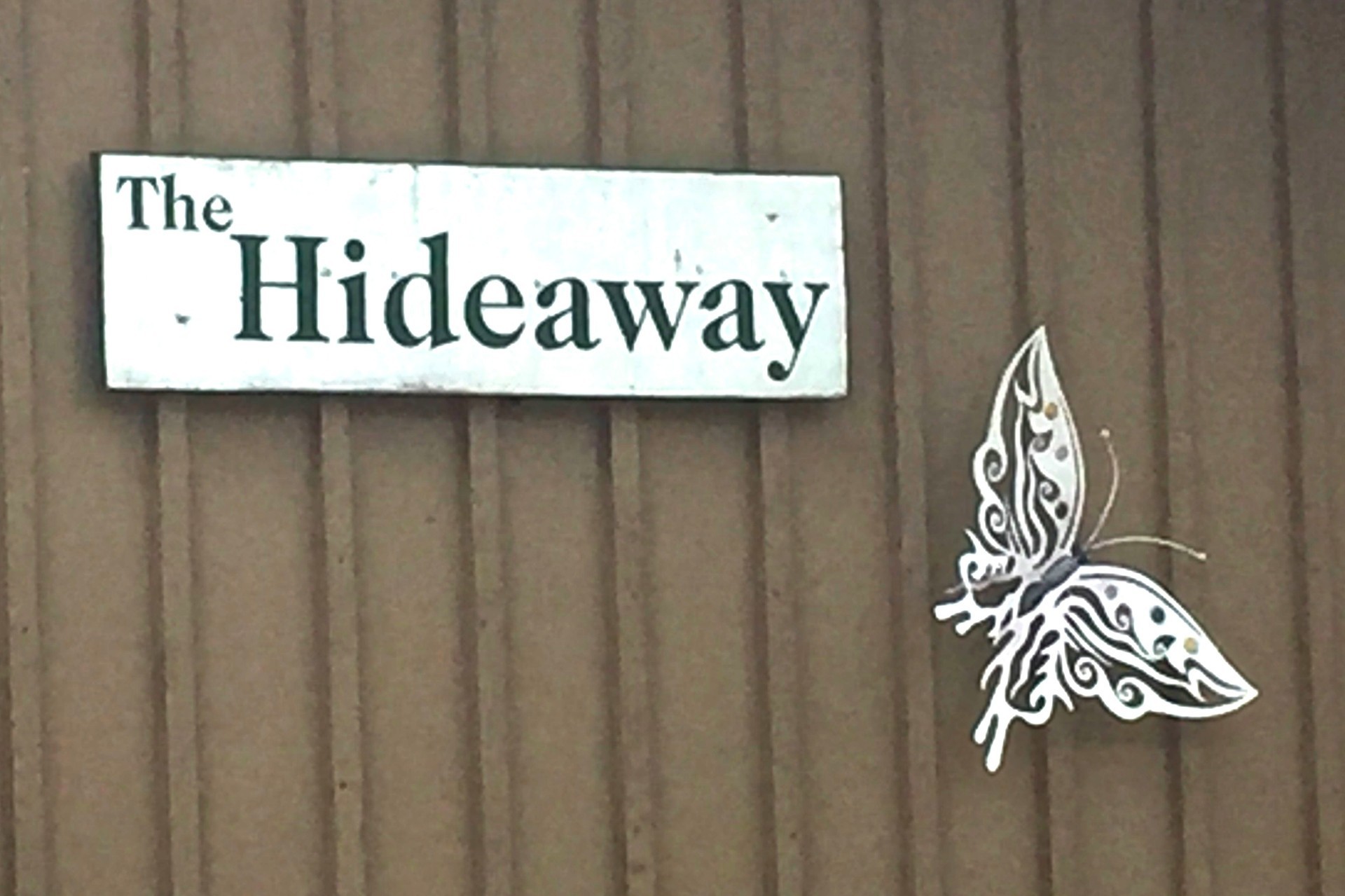 AUTUMN EQUINOX 2018



~

Balancing the Matrix

~

This Event is CANCELLED.